About the team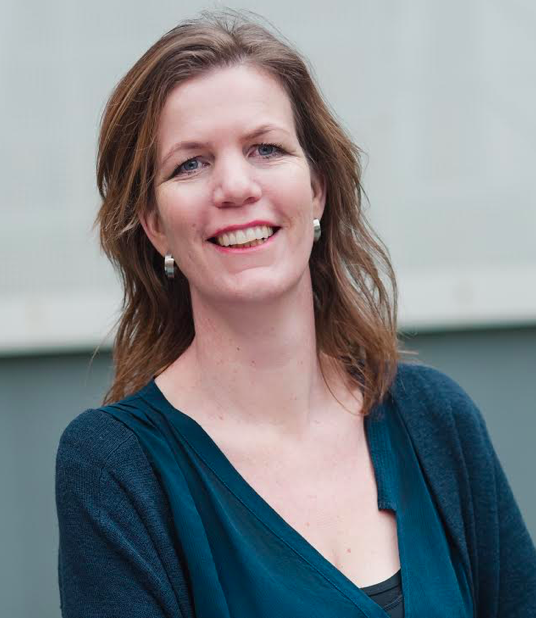 The principal investigator is Dr Nienke Boesveldt. She works at the research group Interdisciplinary Sociale Sciences at Utrecht University. Utrecht University is a research-oriented, world-class university and leader in the Netherlands.Dr. Boesveldt's research interests include vulnerable groups, homelessness, governance, public (mental) health, interventions, social policy, social innovation, social economy and comparative studies. She has worked for municipalities for 15 years on processes for social relief, day care and protected and living policies.
This dual background of researcher and policymaker is currently of great value for this research and this position contributes to the social value of the scientific work.Dr Boesveldt understands the circumstances (and the pressure) that policymakers encounter in their daily work. She organizes regularly, and for different target groups, workshops, lectures and seminars on studies on the governance of homelessness and attaches great importance to building a bridge between scientific knowledge and policy practice. Dr. N.F. Nienke Boesveldt is a member of the Interdisciplinary Social Sciences chair group at Prof Dr John de Wit.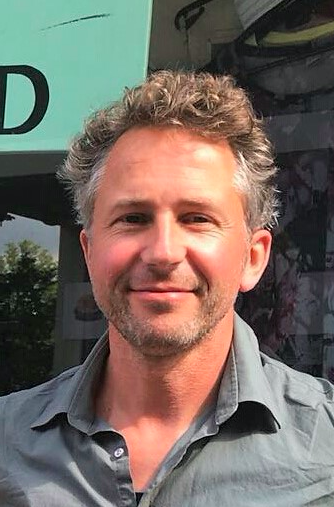 Maarten Davelaar (political scientist) is associated with the research as a trainer / researcher. Together with Nienke Boesveldt he has set up the training for the researchers, who are also experience experts and their university duo researchers. Besides that, he supervises the training meetings. He frequently works with participative (action) research and is initiator of the PAja! This is a method for participatory inspections in which users of care and welfare facilities play the leading role. As an independent researcher he works with, among others, Utrecht University, Hogeschool Utrecht, Verwey-Jonker Institute, municipalities, housing corporations and social organizations in the social domain.  He is also the project leader of the Development Workplace Mixed Living in which residents, professionals and administrators develop new insights into innovative housing projects where (also) people live who have lost their grip on life for a longer or shorter time.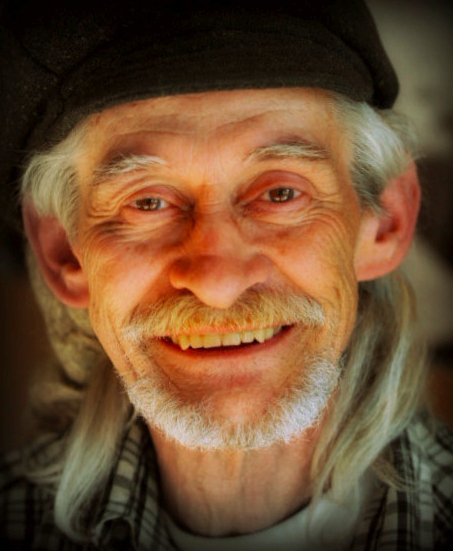 Edo Paardekooper Overman, is a very active experience expert. After a 'homeless period' of about one and a half years, he became active as advocate, co-researcher and 'mystery-guest' trainer in the lives of people who excluded by our society and sometimes even expelled. He works together with other experience experts throughout the Netherlands and sometimes even at European level.He is currently involved in the so-called 'Multi-Year Agenda Assisted Living and Social Services' 2018-2022 as board member of the 'Stg. Workshop COMO, which stands for Clients Organizations Social Care.